About Us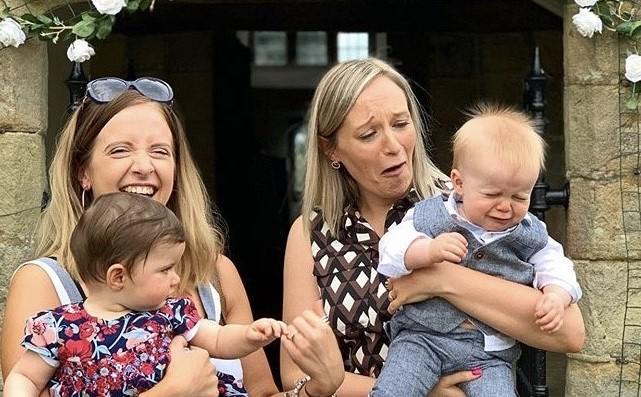 Hello and meet Zack & Millie, the little people of us, lifelong school friends, Penny and Laura. We met up on our lunch break back in the April of 2018 and coincidentally announced to each other that we were expecting!
Zack & Millie were born within a week of each other in the October and have hung out and played together at the various local baby groups ever since.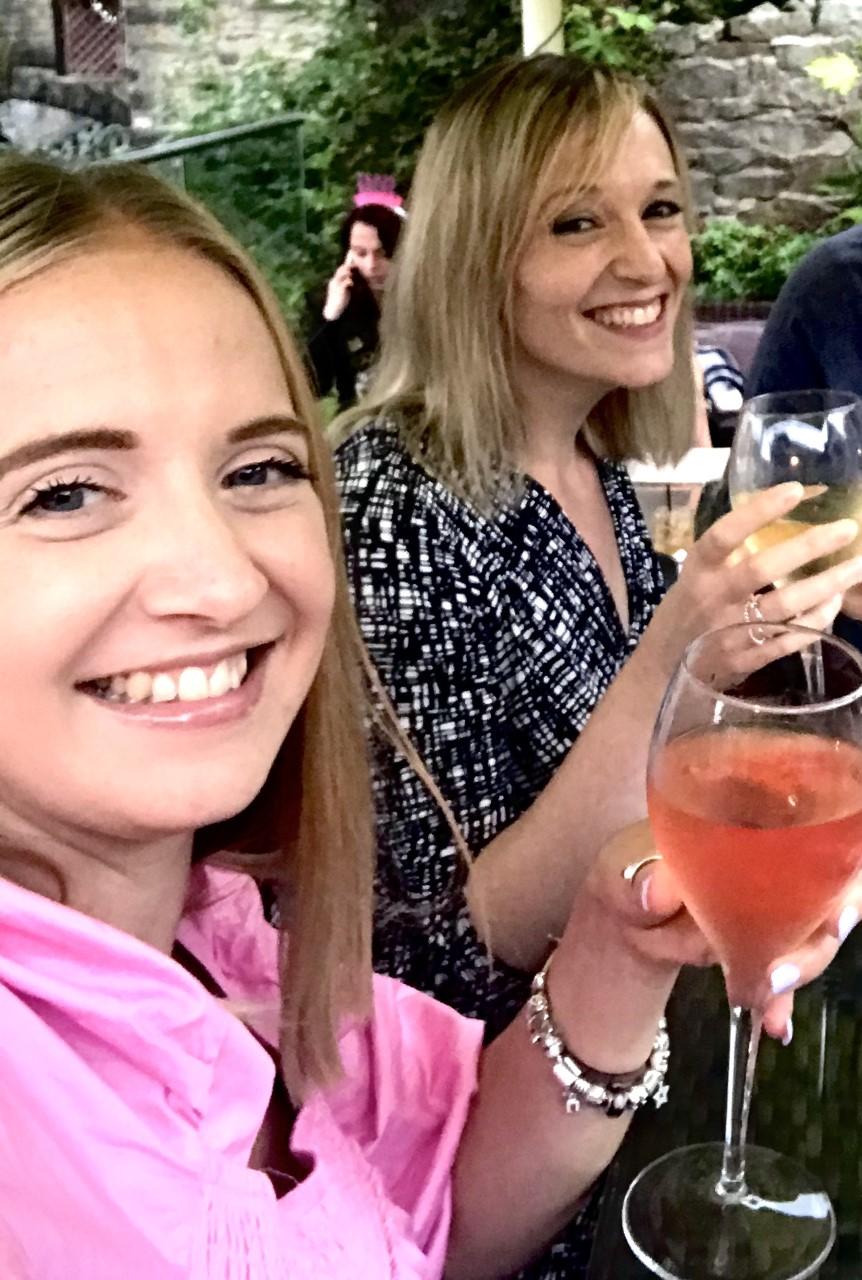 Living near the lovely Yorkshire town of Skipton , we are part of an amazing mummy community but we both came to the conclusion that it would be great to establish an independent, local businesses in the town so we could celebrate these beautiful babies and their friends with some cute, colourful gifts and clothing.

2020 has brought about some stressful times for us all but also forced us to make some brave decisions and so, here we are...

We will be building our range up and adding new lines all the time as we respond to what people are looking for.
Happy shopping!